Being you
never felt
so good.
Life is a journey
And sometimes that journey can be stressful. At Open Sky Day Spa, we focus on treatments that restore and rejuvenate mind and body. Whether unwinding with a deep-tissue massage or indulging in a relaxing facial, you'll leave feeling renewed and ready to take on whatever life brings next.
Be a hero by giving them a spa package gift certificate from Open Sky Day Spa. Disclaimer mumbo-jumbo: Gift cards are non-refundable nor can be redeemed for cash or credit.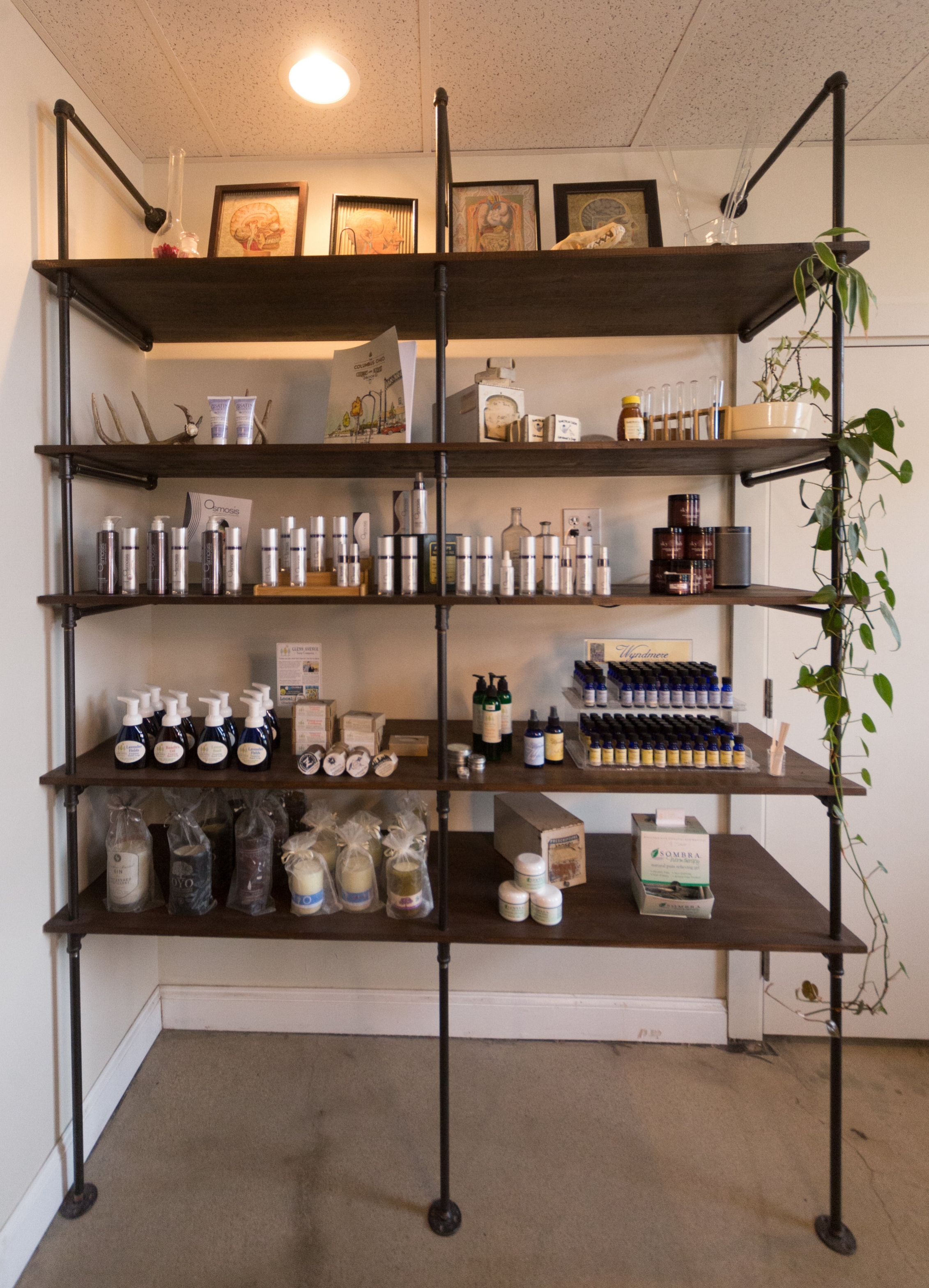 relax — your day just got much better.
Ashiatsu WHAT?
Ashiatsu is a Japanese deep tissue massage using feet and human weight to unlock body chemistry and reduce stress. The therapist can control the pressure to suite your needs. Open sky day spa is one of the only spa specialized in providing this ancient, relaxing and rejuvenating muscle treatment.
SEE IT IN ACTION Or BOOK NOW